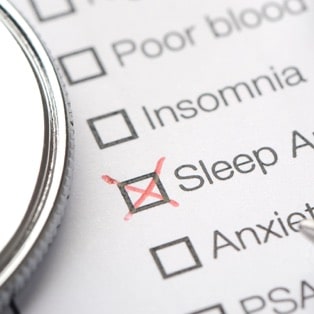 Sleep & Snoring
Sleep is vital for good health. A lack of sleep can affect your hormone levels, mood, weight and work or school performance and may result in physical, mental, social and emotional problems. Our experts are experienced at identifying, diagnosing and treating a wide range of sleep disorders.
If you are experiencing a medical emergency, please call 911.
To request an appointment or connect with our team, please complete the form below. Our team will contact you during our regular business hours.