Lip tie occurs when the tissue behind your child's lip is too thick or stiff that it keeps their upper lip from moving freely. This condition can make it challenging for babies to breastfeed, which can lead to trouble gaining weight.
Symptoms of Lip Tie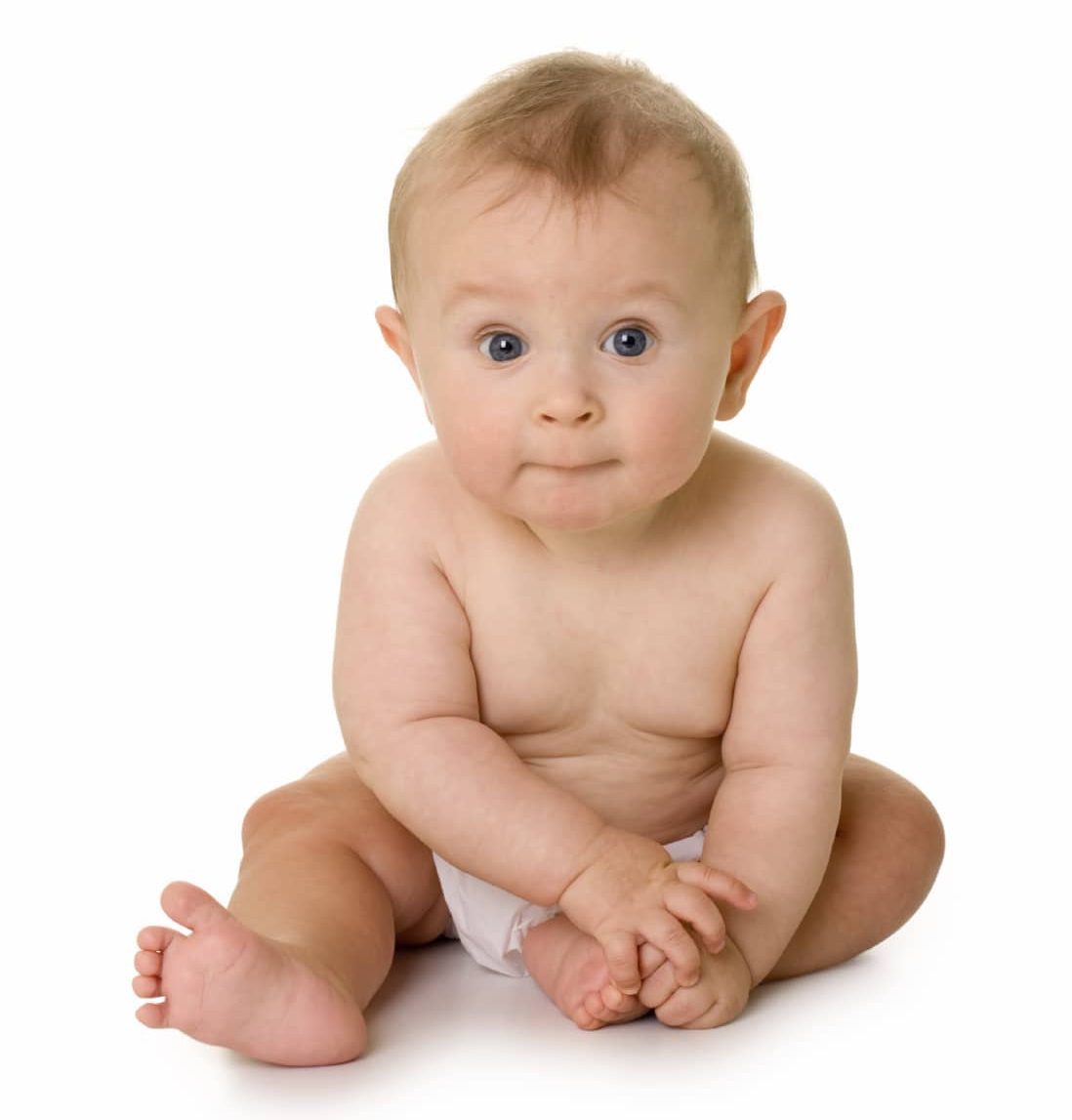 The most common symptom of lip tie is difficulty breastfeeding. This includes lack of weight gain, fatigue during nursing, difficulty breathing while feeding and colic.
If left untreated, children with severe lip tie may continue to have trouble eating finger foods or eating from a spoon. Some pediatricians suspect that toddlers with lip tie have a higher likelihood for developing tooth decay.
Lip Tie Causes
The membrane connecting the upper lip to the gums and palate is known as the maxillary labial frenulum. If the membrane is too ridged of tight, it can restrict the movement of your child's upper lip.
Treatment for Lip Tie
Therapy is available to loosen a tight lip and help babies breastfeed. This process involves sliding your finger along the top of your child's lip. Over time, this will help improve the mobility of their lip.
For those with a more serious case of lip tie, a simple and relatively painless procedure called a frenectomy may be recommended. This procedure uses a laser or a surgical scissor to cut the membrane connecting the lip to the gums.
Call Mid-Valley ENT & Allergy at (541) 967-0404 for more information or to schedule an appointment.