What are some common signs of hearing loss?
Difficulty hearing conversation in noise.
Family commenting that you don't seem to hear or understand them.
Frequently asking others to repeat themselves.
Feeling that people are mumbling or speaking too fast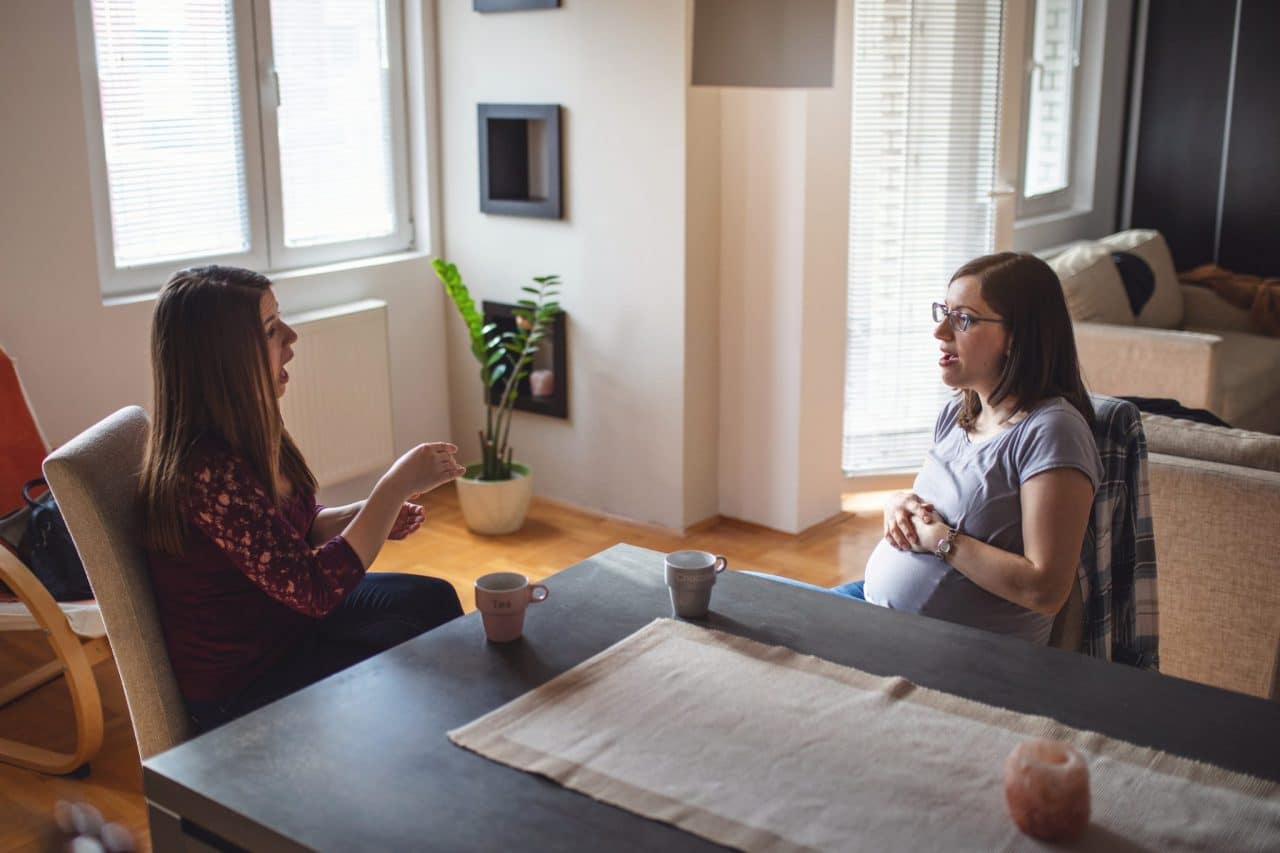 Who will test my hearing at Mid-Valley ENT Hearing and Balance Center?
Marc Stevens, M.S. Audiologist, and Vallery Kesterson, BA, BC-HIS, Hearing Instrument Specialist, teamwork together to provide all our hearing evaluations for our patients.
Marc and Vallery have over 60 years combined experience practicing within the hearing healthcare industry.
Following the hearing evaluation, all patients are seen by Dr. Robertson for a medical evaluation of their ears and discussion about the hearing test.
If I have a hearing loss, can I get by without hearing aids?
Hearing aids will be recommended only if your evaluation indicates that hearing aids are likely to improve your hearing and quality of life.
Untreated hearing loss can severely impact quality of life and often leads to social withdrawal, isolation and even depression.
Aren't hearing aids unsightly and uncomfortable?
Today digital technology and miniaturization enables most patients to wear tiny hearing devices that are virtually impossible to see and comfortable to wear.
I understand that hearing aids are costly, and what if my hearing aids don't work for me?
We offer a range of competitive pricing that fits most budgets. We also offer interest-free financing to those who qualify.
We have a 60 day trial period, offering the option to return the aids for credit or exchange for a style or technology to better meet your needs.
Why should I choose Mid-Valley ENT Hearing and Balance Center for my hearing care?
We believe that we offer a unique advantage over many hearing healthcare offices, in that patients have access to a total teamwork approach of three professionals- an ear, nose, and throat physician, an audiologist, and hearing instrument specialist, providing a comprehensive service to address all of your ear and hearing healthcare needs.
Call Mid-Valley ENT & Allergy at (541) 967-0404 for more information or to schedule an appointment.